Capt. America

Comic Books

Old and Rare & Unique Back Issue Comics

MARVEL DC ORIGINAL COMIC ART Fanzines EC Comics Golden Age Comics

comics for sale and on sale

really pristine shape

direct sales (less manhandled)

in stock right now inquire for an exact price & grade

click images: these too are available:
Also please see my Capt. America Comics at Tales of Suspense at MARVEL COMICS LINK I have on this page.
153
159 -
163
164 -
166
168
170
171
172
174
175
182
183
186

red skull

189
193 k
196 -
201
202 k
203
204
205

Kirby

206 K
207 K
208 k
3 NM
209 k
210 k
211 k
212 k
213 k
214
NM Kirby
Falcon
215
NM Kane
216
NM
Human Torch
217
NM
219
NM
221
NM
222
NM
223
NM
224
NM
226
NM
228
NM
230
NM Hulk
231
NM
232
NM
233
NM
235
NM
236
NM
237
NM
238
NM
239
NM
242
NM
243
NM
246
NM
248
NM
249
NM
250
NM For Prez
251
NM -- 2 copies
252
NM
253
NM
254
NM
255
NM
256
NM
267
NM
268
NM
270
NM
273
NM
274
NM
276
NM
278
NM
282
NM
284
NM
288
NM
289
NM
290
NM Byrne
292
NM
293
NM
294
NM
295
NM
296
NM
298
NM Red Skull
300
NM Red Skull
301
NM

303

NM

304

NM

307

NM

308

NM

309

NM

310

NM

311

NM

313

NM

316

NM

317

NM

319

NM

320

1 NM

321

1 NM Zeck

322

NM

323

NM 2

324

NM

325

NM

327

NM

329

NM

330

2 NM

331

2 NM

332

NM

333

2 NM

334

4 copies NM

335

2 NM

336

NM (4)

337

NM -2 copies

338

2 NM

339

1 NM Fall of the Mutants Tie in

340

NM

342
NM
343
NM

344

NM

347

NM 1 copies

348

NM 2 copies

355

Perez / Milgrom

Falcon

356

8 copies

357
1 copy NM Part 1 of 6
Zemo
358
1 NM Part 2 Bloodstone
359
1 NM Pt. 3 Bloodstone

360

1 NM Pt 4 Bloodstone

362

1 NM

363

1 NM

364

1 NM

365

1 NM

Red Skull Submariner Acts of Vengeance

366

1 NM

Acts of Vengeance

367

3 copies NM

368

1 NM Magneto

369

1 NM

370

NM

372

NM

373

Bullseye; Black Widow and Diamond Back 1 NM

375

1 NM DD

380

1 NM

407

11 copies NM $2.50 ea.

422

1 NM

426

1 NM

will video tape the rest upon request

Quantity (partial)
click link

HOMEPAGE:
is Graphic Illusion.
Rob Gustaveson
My fastest email (response time: many times daily):
*Also Available:
Capt. America #111 Steranko Cover Fine-

Capt. America #116 vg big bend

Capt. America #127 vg/fine minor wear

Capt. America #149 (and Falcon, Red Skull) VG or better. Plus others!!!

* Images may be on this page large right now....I may have 300 back issues of Captain America comics...Inquire.

Unique hologram holofoil super Large from Toy Ad! $150 or best offer.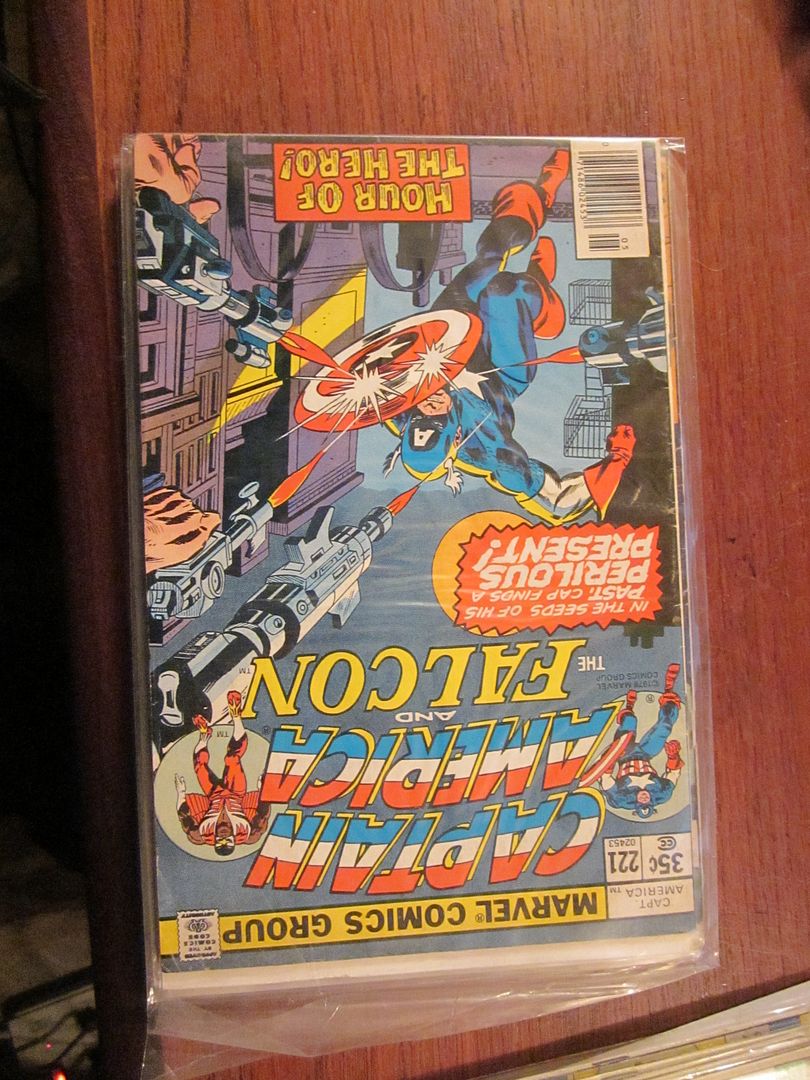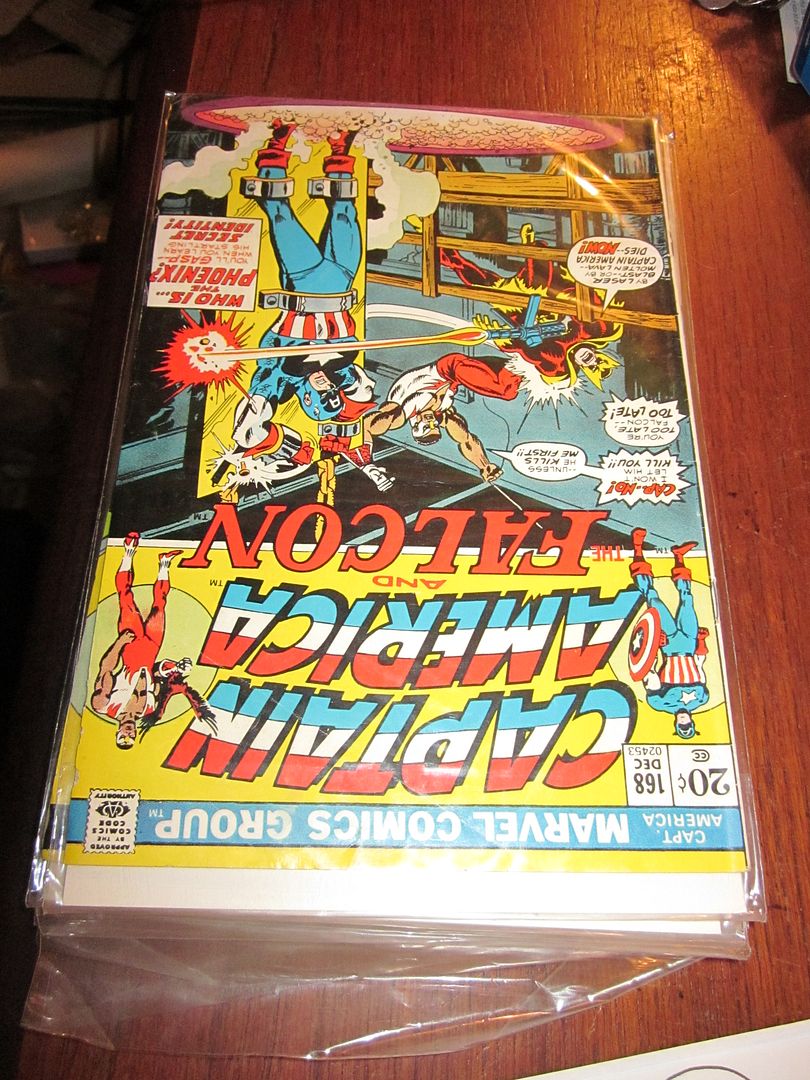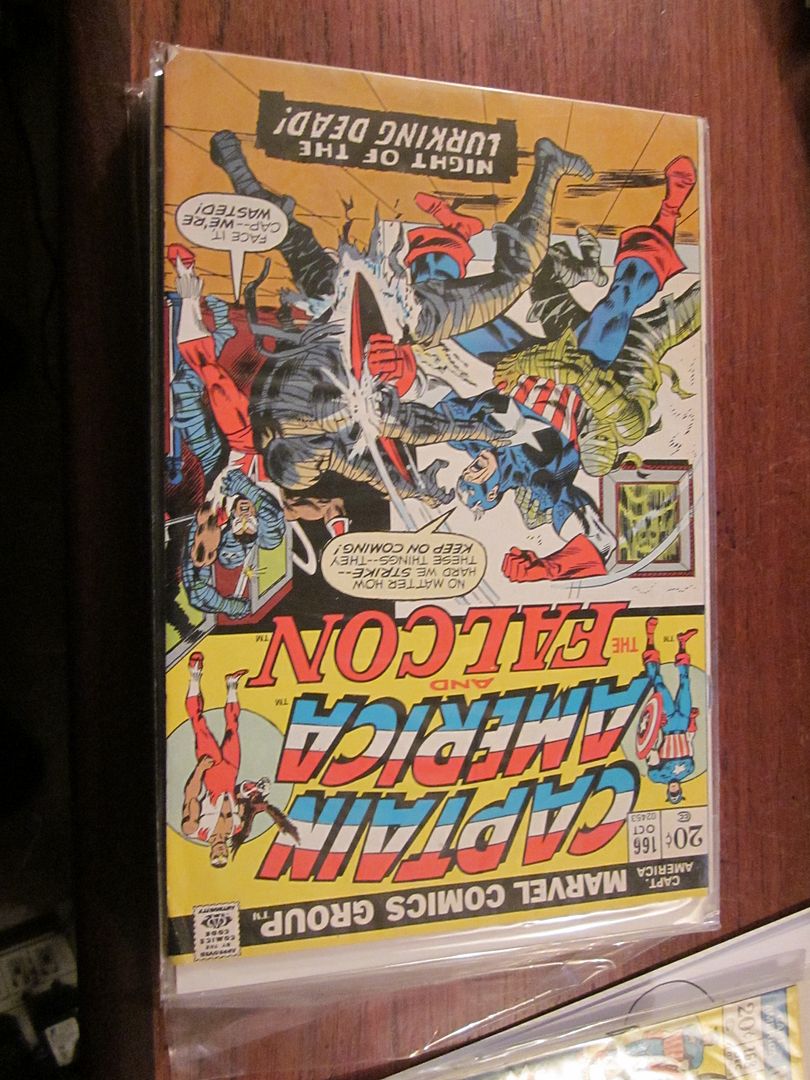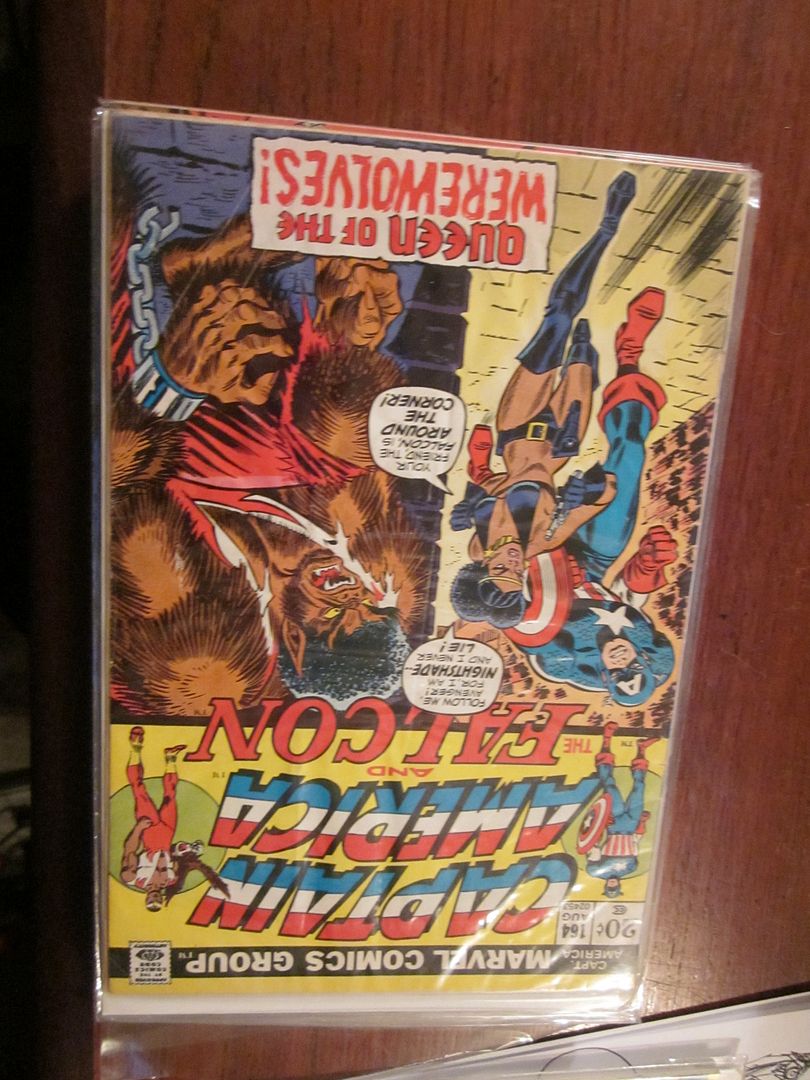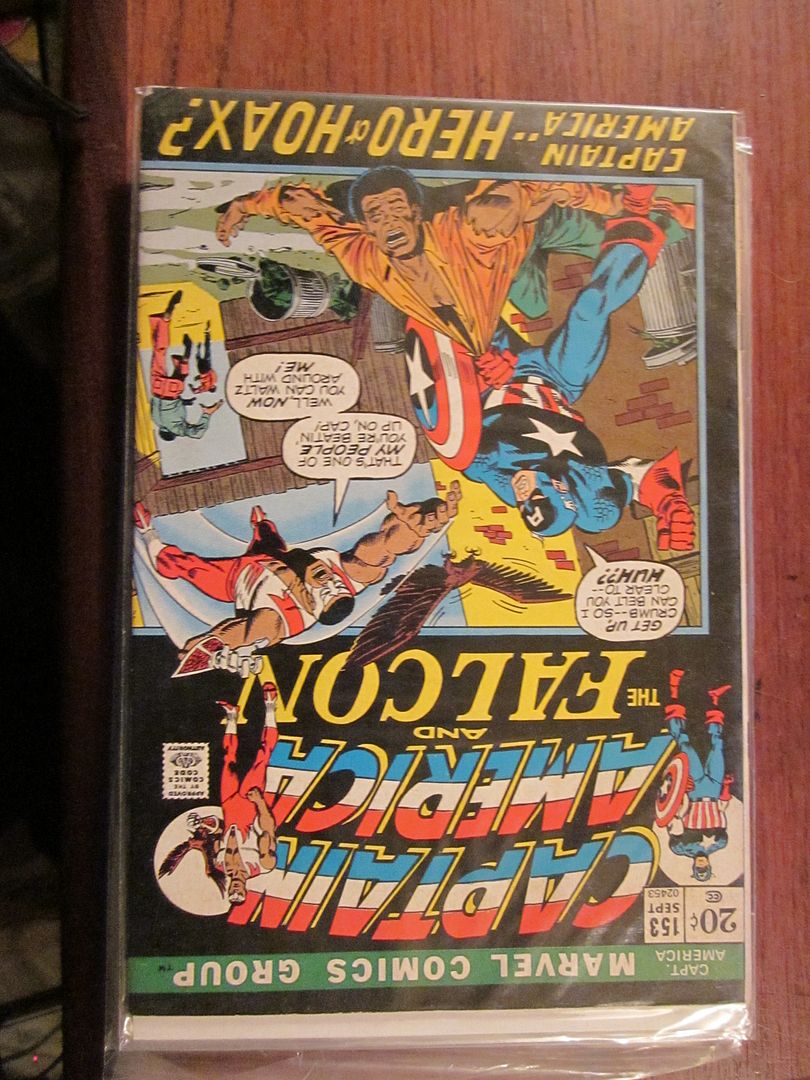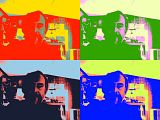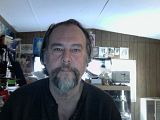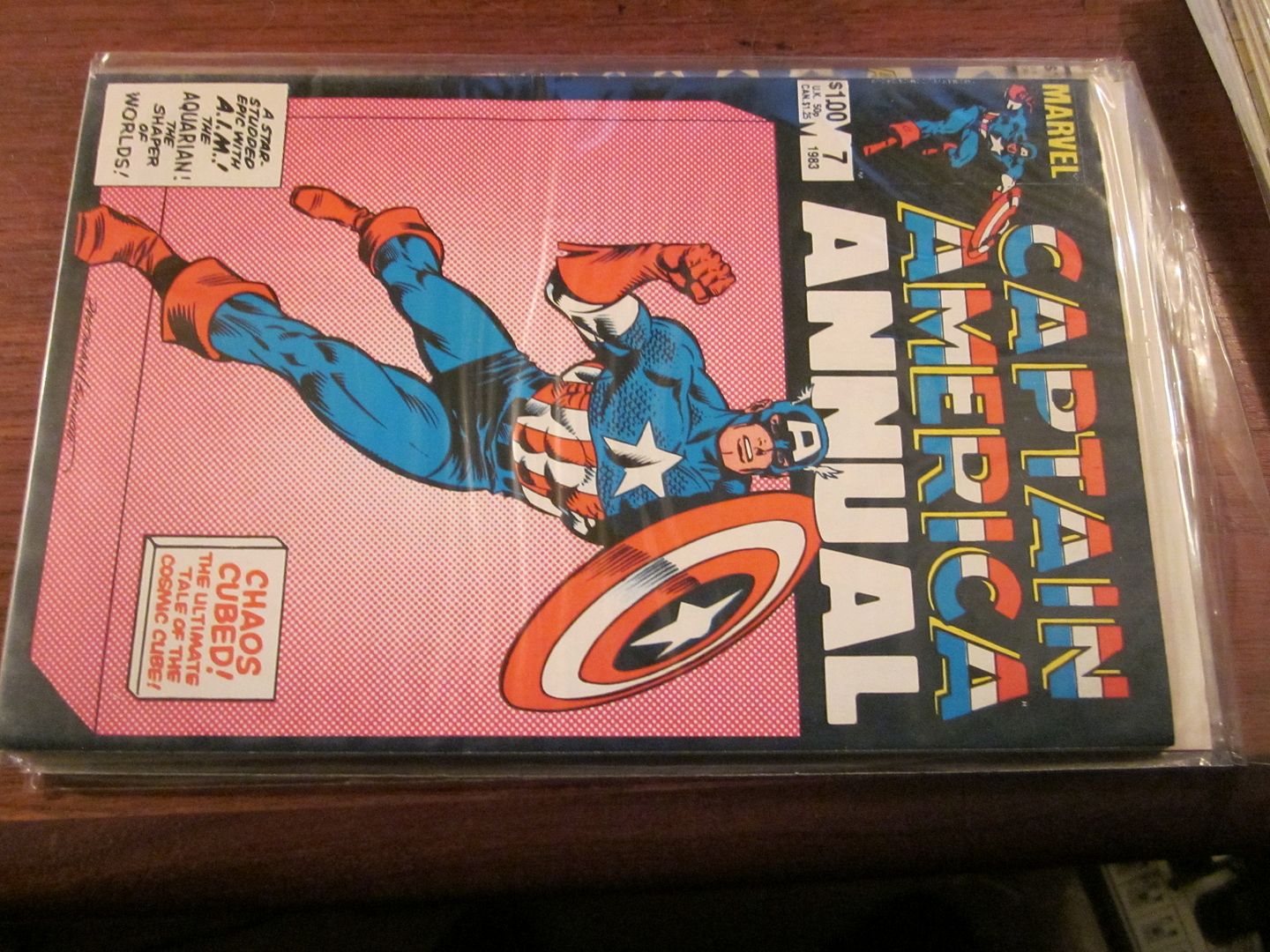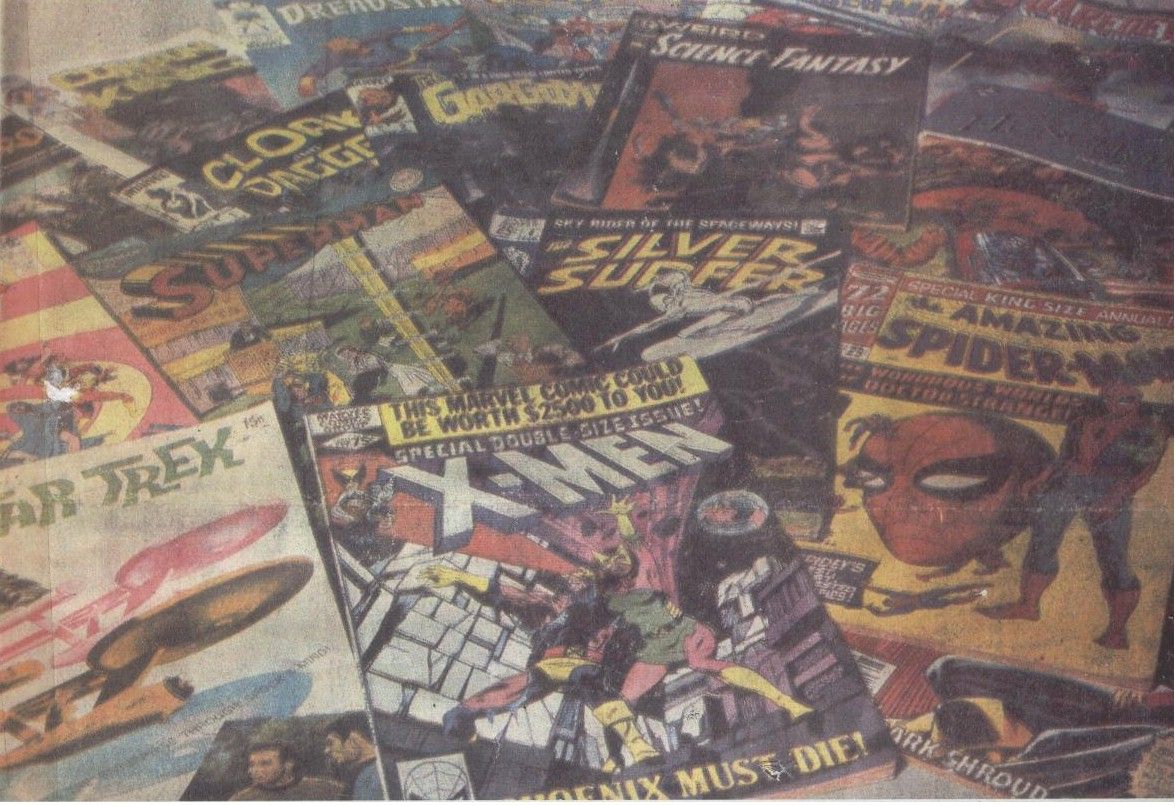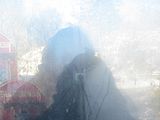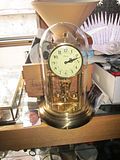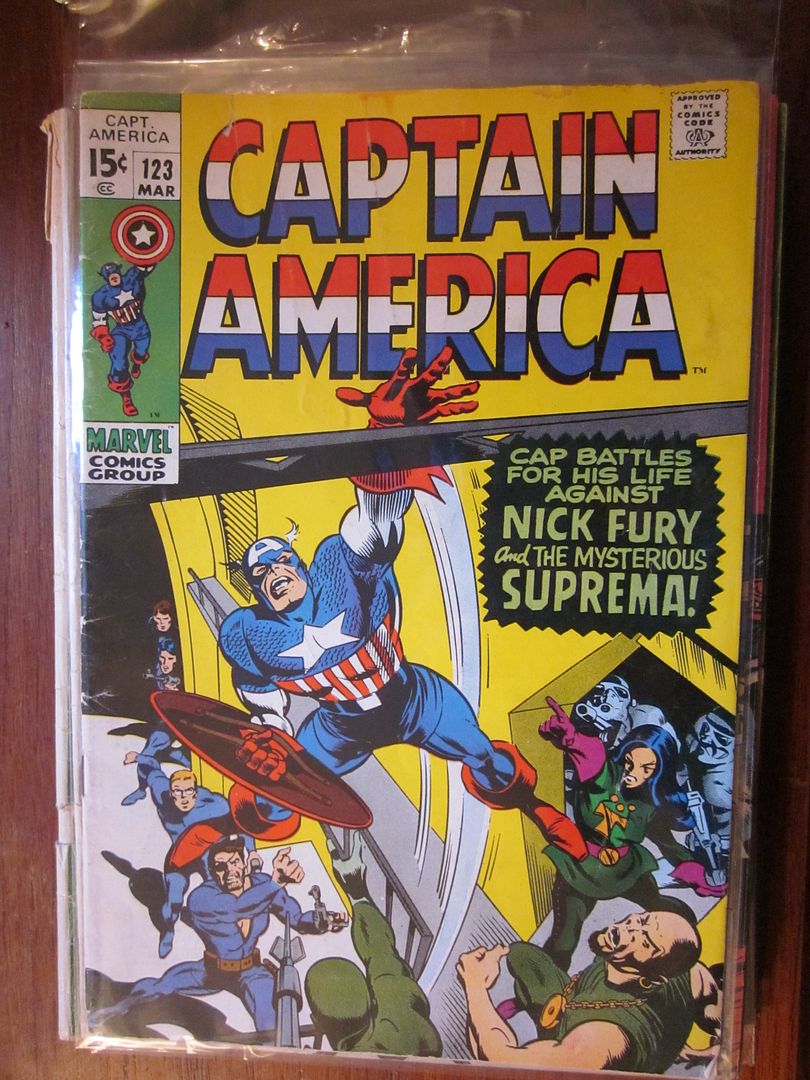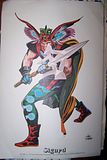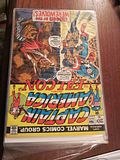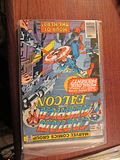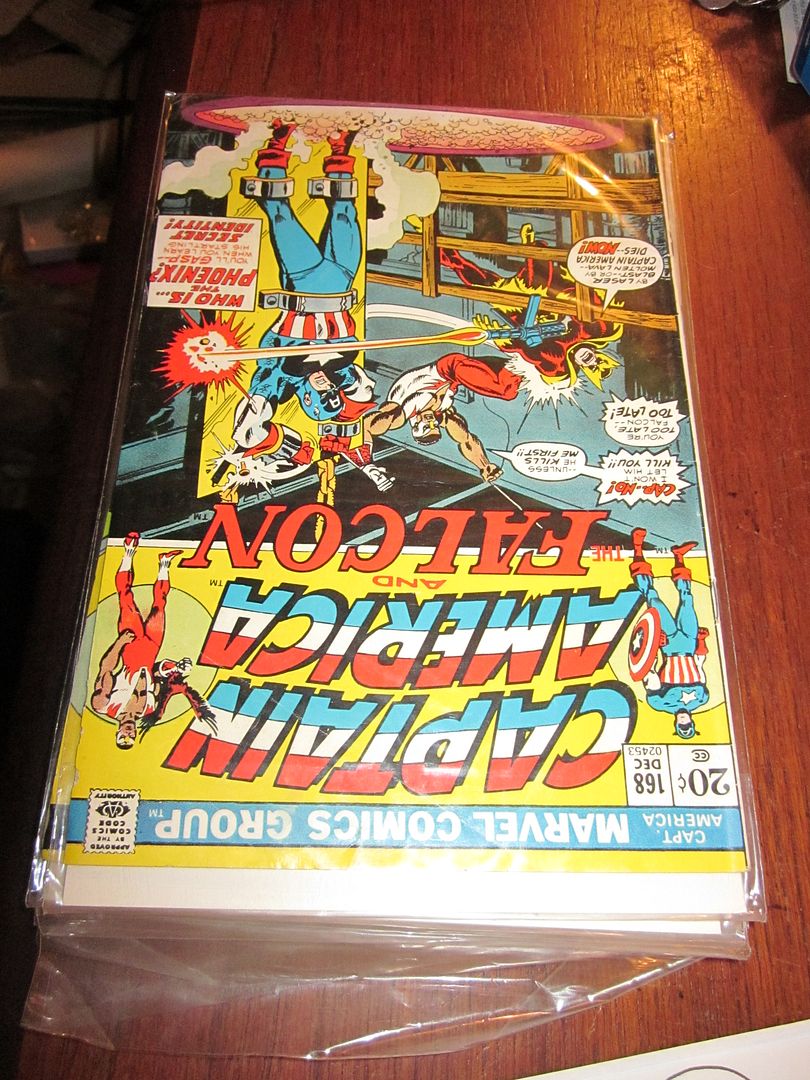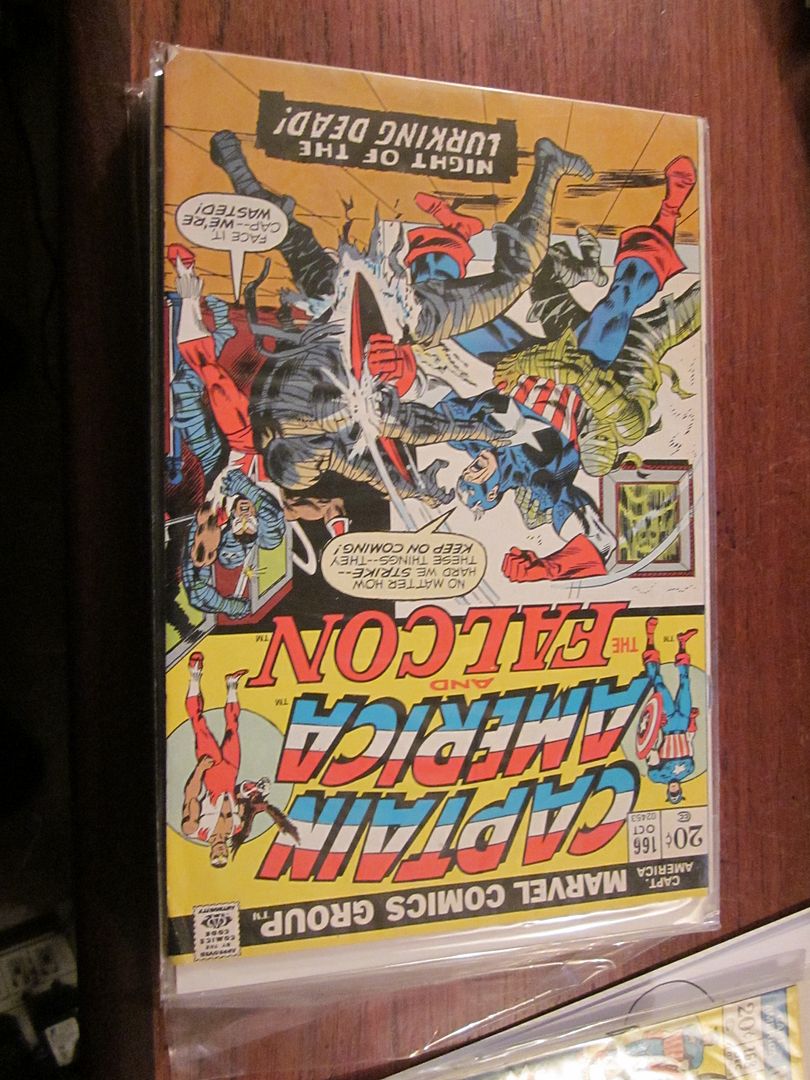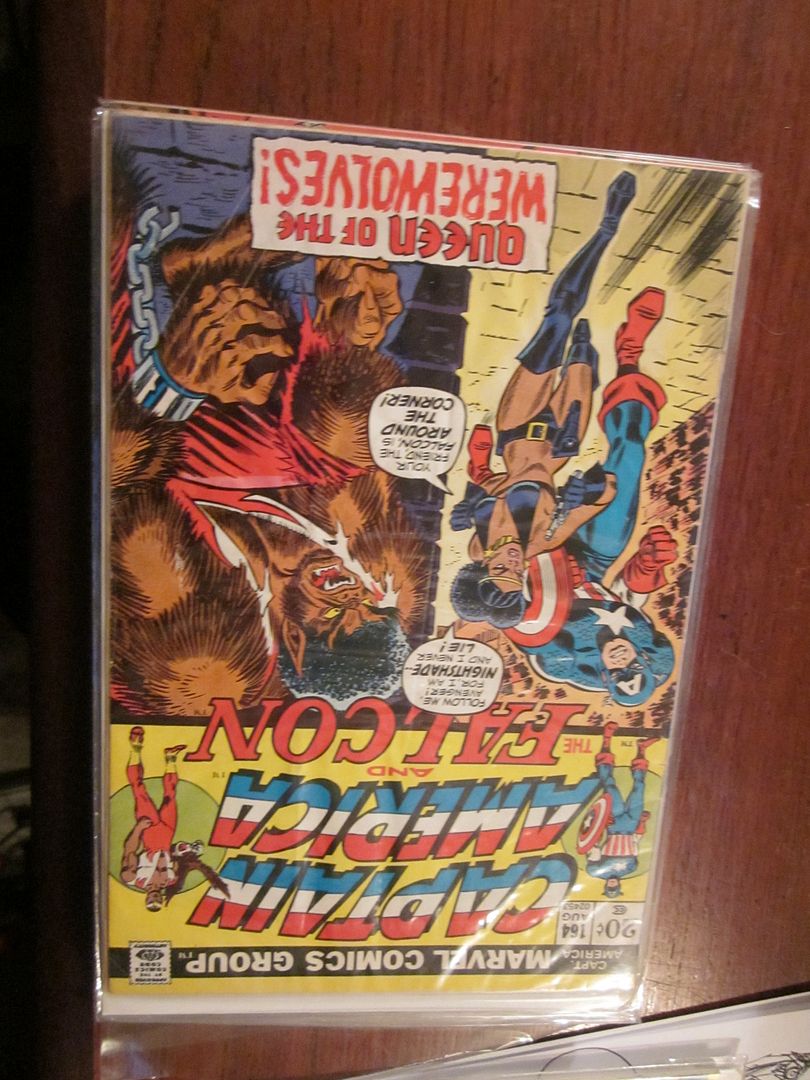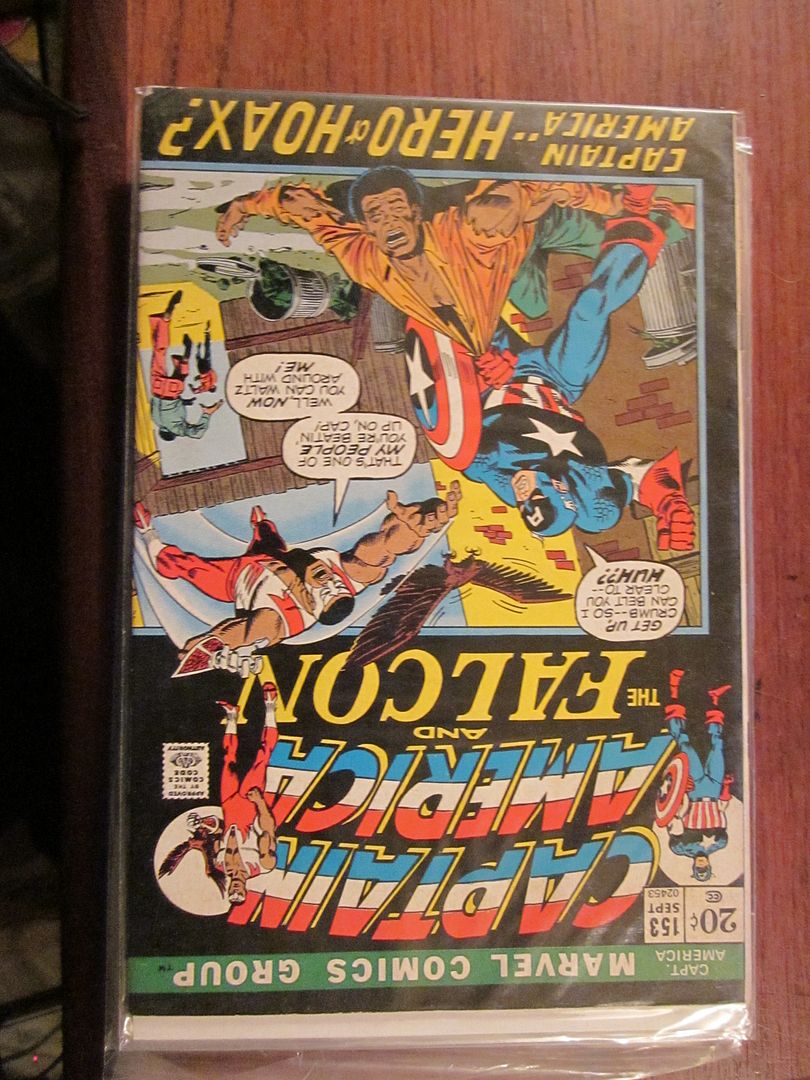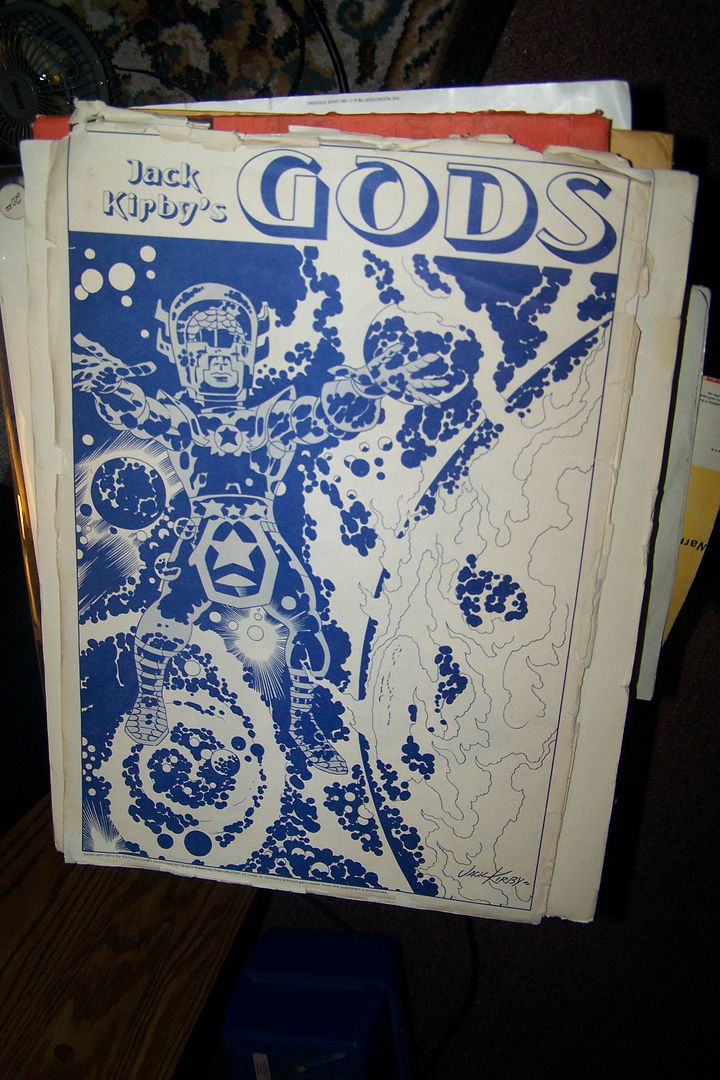 Urmzogna on YOUTUBE has more of my comics with Capt. America
http://www.youtube.com/user/urmzogna?feature=mhum
also visit my main website under Marvel:
Tales of Suspense (Capt. America comics by Kirby!)